Kia to launch seven EV models by 2027
Kia Motors have resolved to address the increasing demand for a diversified range of EV vehicles. The Korean manufacturer plan to introduce seven new models by 2027. This new range will provide the requirements for urban, long-range and performance driving.
Kia announced at a press conference today that they expect 1 in 4 of the vehicles they sell worldwide will be electric by 2029. As of 2019, Kia sees 10% of all vehicle sales in the UK are for electrified (hybrid, plug-in hybrid and battery) vehicles.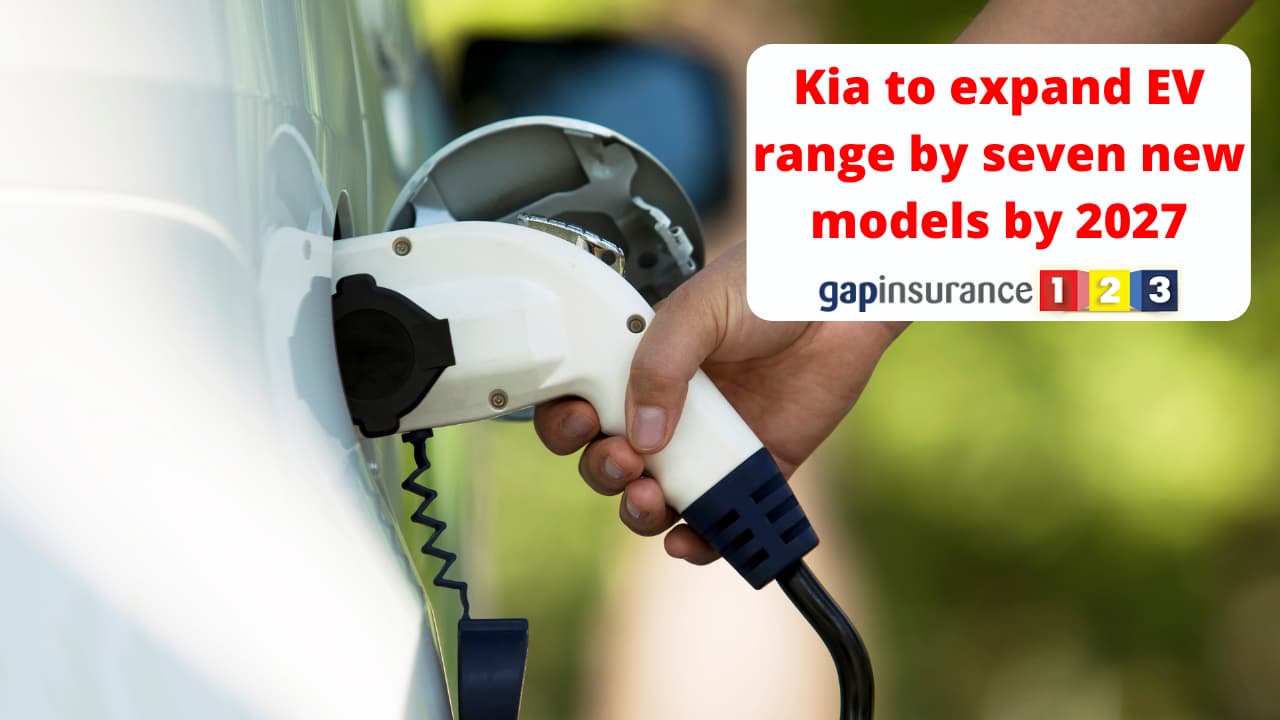 Kia has admitted that it needs to see something like 3-in-10 of all registrations in Europe to see EU emission targets met, and large fines avoided.
Both Kia and sister brand Hyundai has seen an increase in the import of EVs into the UK this year.
Kia has increased numbers of e-Niro and the new Soul EV coming into the UK market.
Hyundai has pushed the production and import of the Kona and Ioniq electric models. This has provided a claimed lead time of just two weeks.
Kia has also indicated they will be looking to 'innovate its sales practices' for EVs.
It is understood Kia is looking at new buying methods for the vehicles and the EV battery. It is also exploring options for recommissioning 'second-life' battery operations.
Along with increased EV sales, Kia is looking to expand the capability for the aftersales required also. The Korean manufacturer is aiming to expand EV service bays by 1200 units by 2030.
To cope with all the extra EV traffic on the roads, Kia is also committing to install more than 2,400 EV chargers in Europe, in conjunction with its retailers.
At a time where all manufacturers have to change strategies to ensure their survival in the EV age, it is clear Kia have extensive and exciting plans in hand.