New car registrations in the UK for October continued to follow the trend so far of 2021. Continued issues with the supply chain, particularly surrounding the manufacturer of semiconductor chips, have restricted the availability of new cars to supply.
The impact of these ongoing issues has meant there has been no clear pattern to new car sales in terms of car models in the market. In years gone but the best selling car in the market may occupy the top spot month after month. 2021 has been much more sporadic in terms of results.
Best selling car models for October 2021 in the UK*
Volkswagen Polo - 3,167
Mini - 3,133
Nissan Qashqai - 2,838
Ford Focus - 2,735
Vauxhall Corsa - 2,567
Kia Niro - 2,479
Volvo XC40 - 2,451
Mercedes-Benz A Class - 2,239
Peugeot 2008 - 1,972
Hyundai Tucson - 1,849
Best selling brands of October 2021 in the UK*
Volkswagen - 9,052
BMW - 7,778
Kia - 7,436
Mercedes-Benz - 6,856
Audi - 6,831
Ford - 6,829
Vauxhall - 6,099
Hyundai - 5,447
Toyota - 5,122
Peugeot - 5,106
*Figures from SMMT.
German brands dominate
German brands dominated both the individual model and manufacturer lists in October. Indeed Kia was the only non-German manufacturer to enter the top 5 results for the manufacturers' results.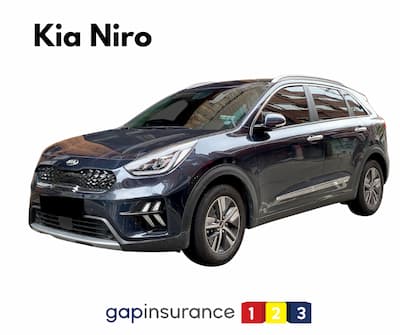 The VW Polo ended the top of the individual model new car registrations. This consolidates the Polo in third place of new car registrations for 2021 to date.
October provided a notable result for Mini, who thus far in 2021 remains outside the top 10 for new car registrations, despite finishing 7th in 2020.
After being almost omnipresent in the top spot for many years, the Ford Fiesta again provided a disappointing result with only 539 registered in October. The Fiesta remains 5th in the overall year-to-date registrations, some 8,284 registrations behind the leader, the Vauxhall Corsa.
With only two months to go, the race for best selling car of the year is certainly on!