Next month Lotus will display a brand new version of their Evora model, which will go on display in its debut at the Geneva Motor Show. The British made vehicle has been a flagship car for the brand since 2010. The car was built in Norfolk and has since been offered in GTS, E and Hybrid formats.
However, a newly updated version has been spotted on the road with full-body camouflage. We can see changes that the brand has made to the Evora, plus some technical adjustments are also expected to be announced for the vehicle. Body design-wise, we see that the Evora is still looking pretty similar to the previous model but will these new changes brought into play be enough to maintain the car's status as a top competing rival for the likes of the Porsche Cayman?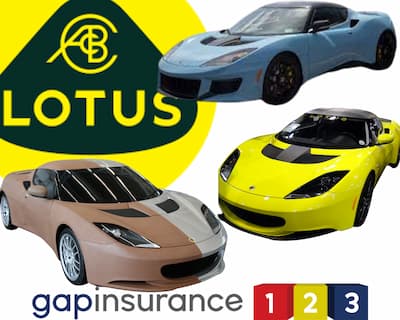 What new changes and improvements have been made to the new Lotus Evora?
In this section, we are to look into the changes brought to the car. We will begin at the source of power, and that is the same 3.5-litre V6 engine that is to be carried over from the version that is currently on the road. However, the difference is that the standard model offers 345bhp, but this new and improved Evora will be looking more at the 400bhp area.
The headlight design has received some tweaking, and the front bumper has now been made more expansive than the current model. It is being joined by two large air intakes also. It is expected that the car will have weight reduction materials used in the design, but this was hard to tell with the disguise. Fuel efficiency plus a revised interior are expected to be revealed as some of the new highlights of the Evora.
The new Evora, what is the competition?
Looking now at the vehicles that the new and improved model will lock horns with, we see that with an added update in power, some cars maintained alongside the Evora may now be slightly pushed back by the upgrade. We mentioned Porsche Cayman earlier, which established itself as a long term rival. BMW also have a strong competitor in the form of the M3. Lotus are yet to reveal how much the new car will cost or when it will go on sale, but we will have all of the latest for you after the Geneva Motor Show.