Nissan to retire the Datsun brand for good......again
Japanese car giants Nissan, have announced they will retire the Datsun brand name for good.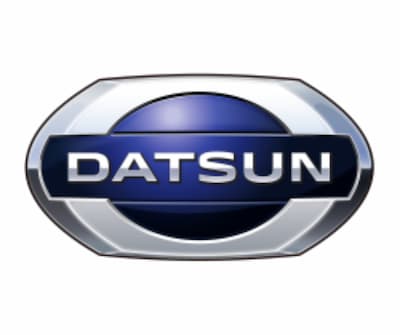 Datsun was originally a car brand produced by the DAT motor company. In 1933 the company, and the Datsun brand, were bought by Nissan.
The Datsun brand was used to promote exported Nissan cars to the likes of the USA and Europe in the second half of the twentieth century. Models like the 240Z, Cherry, and Sunny all made their mark overseas.
Nissan began to phase out the Datsun name with the introduction of the Micra model in 1984. The last Datsun car was produced in 1986.
The Datsun comeback is shortlived
The Datsun brand was then revived in 2013 to help launch economy models in emerging markets but has now been shelved for good.
Nissan also revealed that the final remaining Datsun vehicles, the Datsun Go, Datsun Go+, and Datsun Redigo, would continue to be sold until stocks run out while providing aftersales services to customers.
The move from Nissan came as a surprise to many, as the Datsun brand had experienced a recent revival and was starting to gain traction in some of the world's most populous markets, such as India. However, Nissan has stated that the move will allow them to focus on their core Nissan and Infinity brands going forward.
What do you think of this decision by Nissan? Let us know in the comments below.