New Scratch and Dent Insurance for minor cosmetic damage on your car
Scratch and Dent Insurance is an ever more popular protection to insure against the costs of minor cosmetic repairs on your car. Those annoying scuffs, scratches, dings, and dents that are so easy to pick up can be annoying, unsightly and costly to repair.
The traditional route to repairing such damage could be to go through your own motor insurance. However, this could cause issues such as losing you no claims bonus, and these days there are alternative ways to guard against the cost.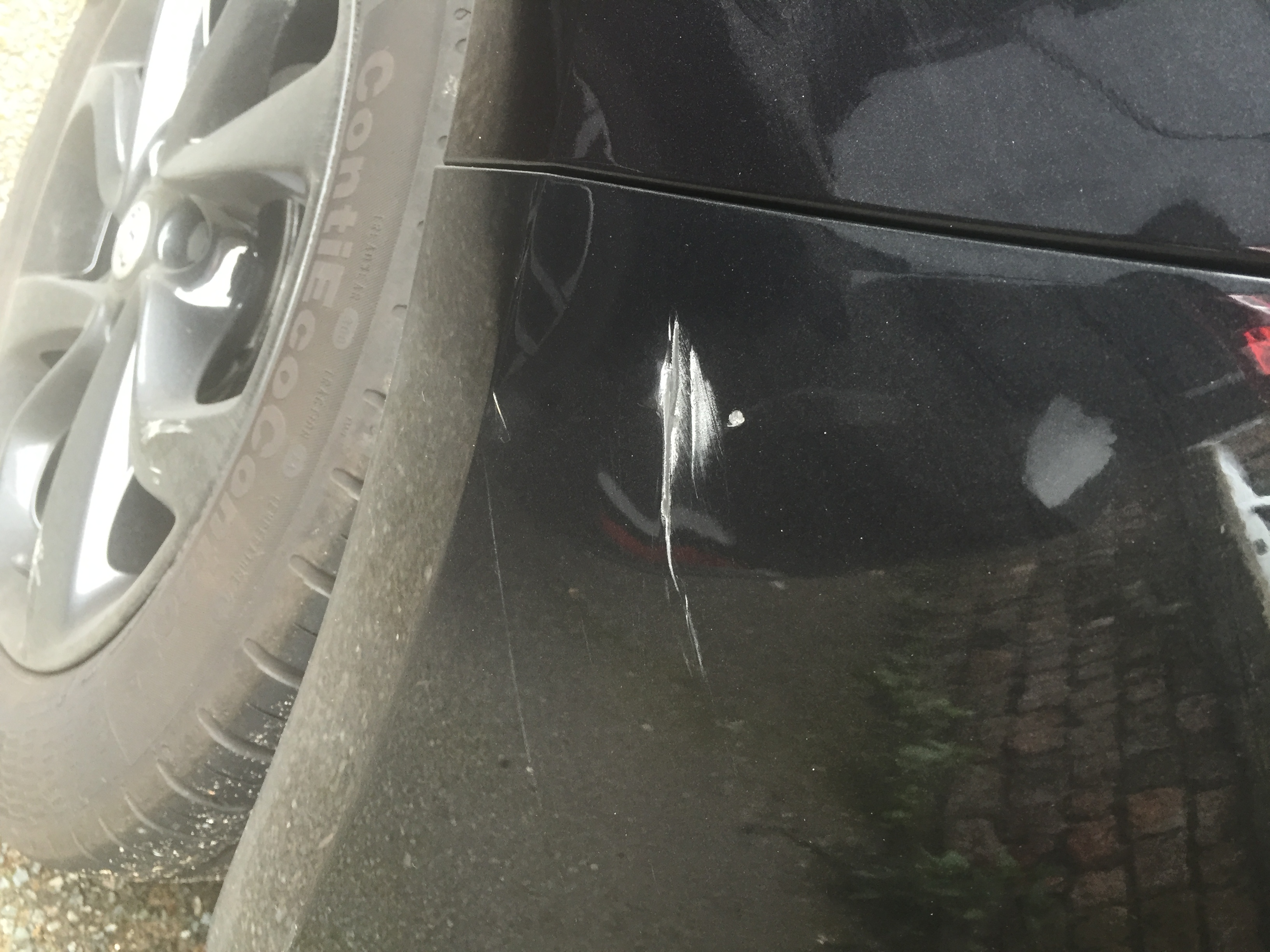 Our
Totallossgap
sister website can now offer a Scratch and Dent Insurance policy that allows for up to 3 years cover, and up to 6 claims per annum with only a £10 excess per claim.
For more details, you can click the following link to find out about the
new Scratch and Dent Insurance from Totallossgap.co.uk
.