As you may have read in the news recently, and as announced in the budget statement earlier this year, the Chancellor of the Exchequer has decided to
raise the rate of tax charged on insurance policies
. This tax, called
Insurance Premium Tax
, was levied at 6% until 1st November 2015. On that date, the rate was increased to 9.5%, but it has now been increased again from 9.5% to 10% from 1st October 2016.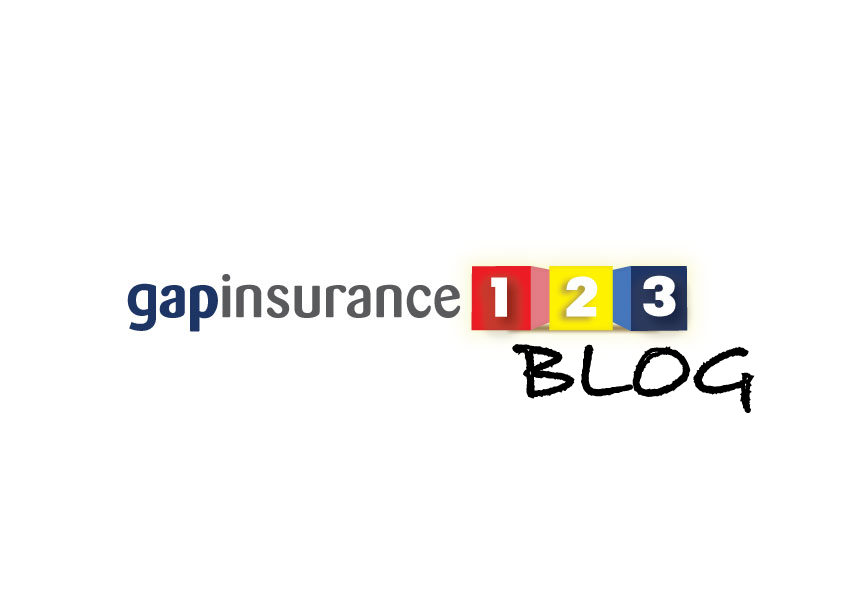 Despite two increases within 12 months, and these amounting to nearly a doubling of the rate of tax charged,
we are pleased to confirm that GapInsurance123 have kept premium prices at the same rate as they were pre 1st October 2016
. Of course, we cannot predict how our insurers may look at our rates in the future but we are happy to say that we are able to absorb the increase in IPT at this time.
This decision comes as a commitment to do all we can to provide the very best value and policies to our ever growing number of customers. We will do everything to continue this commitment as we move forward also.