Updated 5th October 2021
A complete guide to UK Formula 1 Grand Prix venues


Did you know there are five racing circuits in the UK that have hosted Formula 1 Grand Prix? No? Well, to be honest, neither did we but on the back of an interesting question, we decided to do some research.


We have a few Formula 1 fans in the Gap123 office, and there can be some lively debates around just which driver may be best or who will win the next race.


One question got asked recently that caused a bit of head-scratching and ultimately led us on to this bit of research.


The question was.....
On which circuit did the late, great Ayrton Senna win his last Grand Prix in the UK?

Those of us who remember the iconic Brazilian driver competing with the likes of Alain Prost, Nelson Piquet, a young Michael Schumacher and of course our own Nigel Mansell and Damon Hill, may be forgiven for thinking the answer must be either Silverstone or Brands Hatch. Those two circuits alternated as host of the British Grand Prix for many years.


However, we were wrong.


Back in 1993, the European Grand Prix was hosted at Donington Park in Leicestershire. This race was the first, and so far only time that Donington held an official Formula 1 Grand Prix race.


More on that contest itself later.


The talk in the office then turned to Grand Prix venues with one of our older colleagues mentioning that Aintree (yes the home of the famous Grand National) had also hosted Grand Prix races in the past. This fact was news to some of us we must confess.


With our interest now sparked, we wanted to dig deeper into the subject. Our research has lead us to compile this report providing a full guide to Formula 1 Grand Prix venues in the UK.
The history of UK Formula 1 Grand Prix venues
Brooklands

Built as a concrete bowl near Weybridge in Surrey, the Brooklands circuit hosted the first British Grand Prix in 1926. The race was won by the French team of Robert Sénéchal and Louis Wagner in a Delage 155B.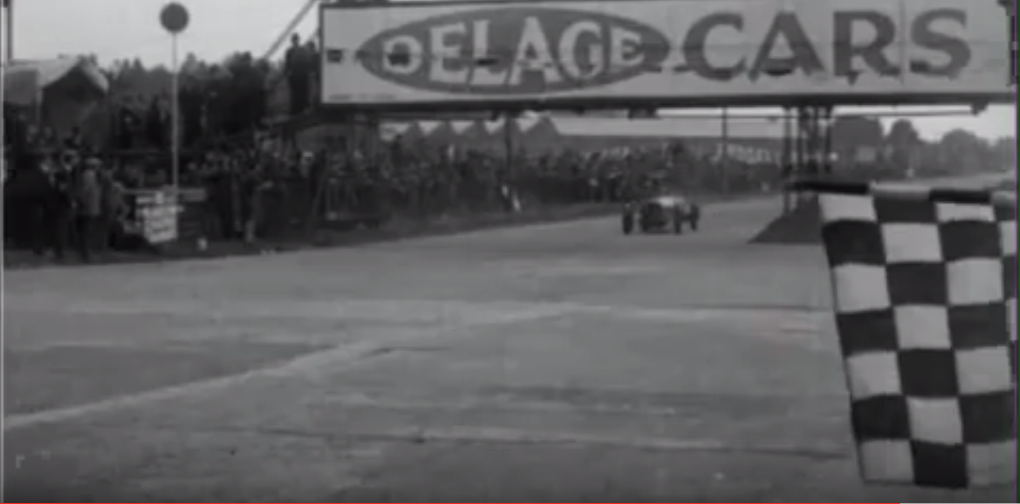 The second British Grand Prix was held at the same circuit the very next year. This race was also won in a Delage piloted around the track by Robert Benoist.



Brooklands years as GP venue - 1926, 1927


There followed a 21-year hiatus until the next British Grand Prix took place.
Silverstone

The first of seven consecutive British Grand Prix took place at the Northamptonshire circuit at Silverstone in 1948. This period was dominated by Italian constructors with Ferrari winning four races, Maserati two and Alfa Romeo one.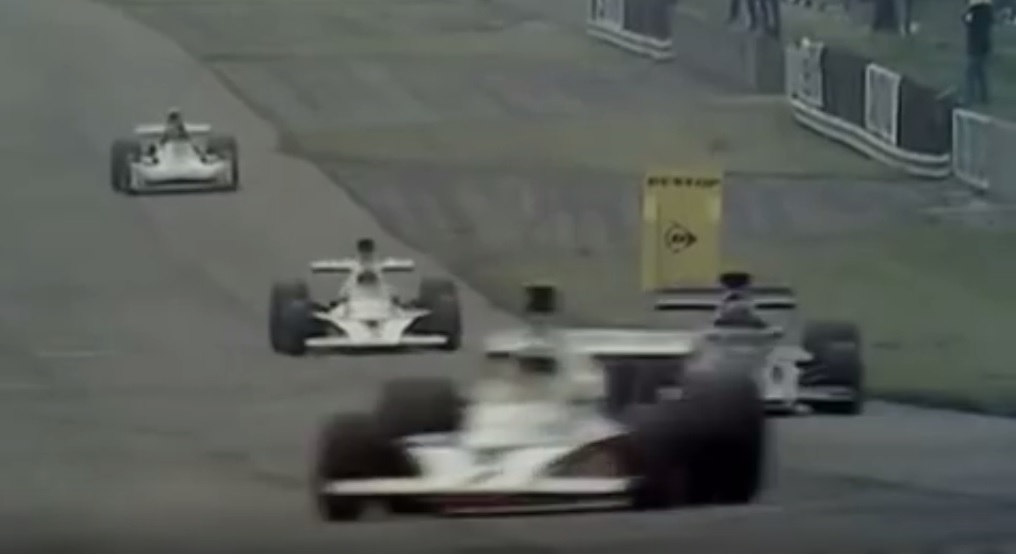 Silverstone then shared as host of the British Grand Prix, alternating with other venues, from 1955 to 1987. From that point, the Northamptonshire circuit has held each and every British Grand Prix that has taken place.

In recent years the winner of the British Grand Prix at Silverstone has been dominated by Mercedes-Benz with a 2013 victory by Nico Rosberg followed by four straight Lewis Hamilton wins. The current World Champion has a total of five first place finishes at the home of Formula 1 in the UK.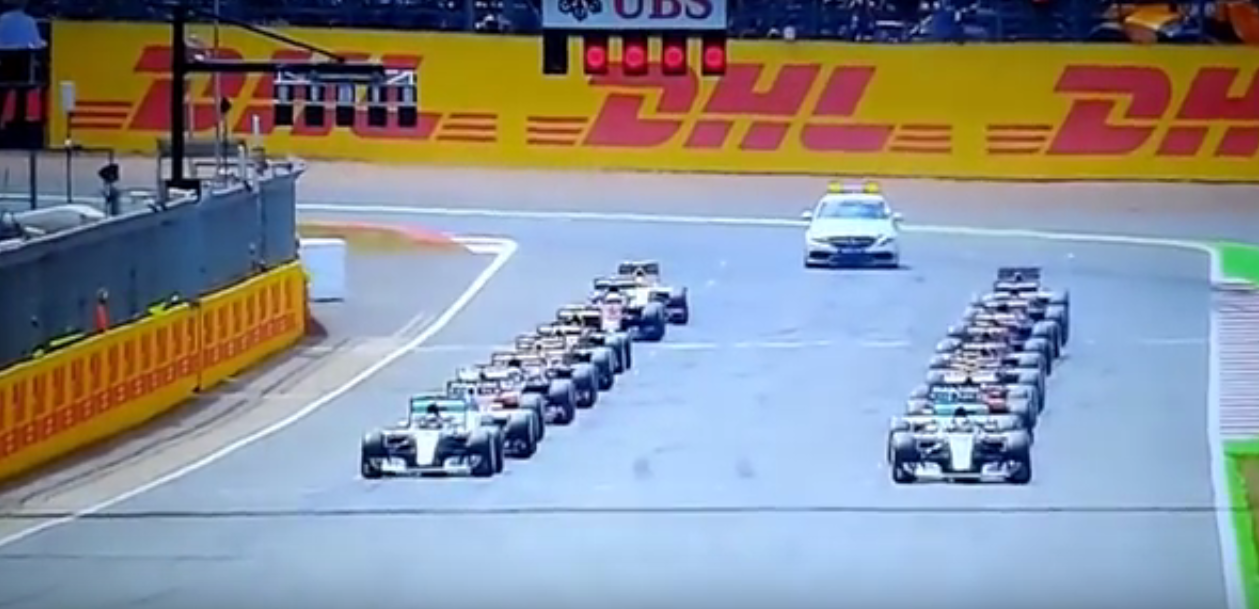 In 2017 Lewis Hamilton joined Jim Clark and Alain Prost at a record of five British Grand Prix victories.

His great rival Sebastian Vettel prevented an outright record in 2018. But not to be denied, Hamilton completed a hat-trick of wins in 2019, 2020 and 2021 to leave the seven-time World Champion on 8 outright British GP wins.



Silverstone years as GP venue - 1948-54, 56, 58 , 60, 63, 65, 67, 69, 71, 73, 75, 77, 79, 81, 83, 85, 1987-present
Aintree

The Liverpool venue, better known for its annual hosting of the world famous Grand National Horse race also contained a full motor racing circuit.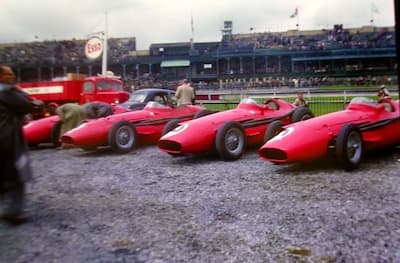 The Aintree Motor Racing Circuit was built in 1954 and hosted a total of five British Grand Prix. The circuit ran inside the main horse racing course and many of the huge stands were used for both showpiece events.

The first Aintree hosted British GP saw the first British winner of the event with Sir Stirling Moss winning in a Mercedes-Benz in 1955. Moss repeated the trick at the 1957 event, this time winning alongside co-driver Tony Brooks.

Australian Jack Brabham broke the British stranglehold on victories at Aintree in 1959 with German Wolfgang von Trips winning in 1961. However, order was restored in the last Grand Prix at the Liverpool track as Scotsman Jim Clark crossed the line first in 1962.


The 1957 race was also designated the 'Grand Prix de Europe' and as the premier race on the calendar, that year attracted over 150,000 fans.




Aintree years as a GP venue - 1955, 57, 59, 61, 62
Brands Hatch

The racing circuit situated near Swanley in Kent alternated with Silverstone at the venue for the British Grand Prix from the mid-1960s until the mid-1980s. A total of 12 British Grand Prix took place at Brands Hatch between 1964 and 1986. In addition to that, the European Grand Prix took place at the track in 1983 and 1985.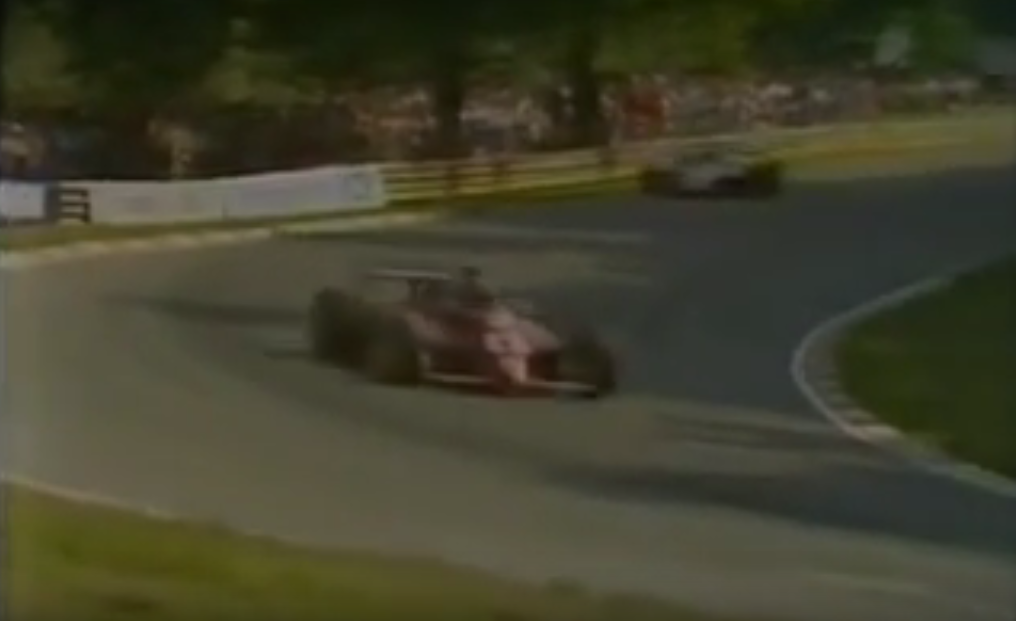 The most successful driver at Brands Hatch was Austrian Nikki Lauda who claimed three victories in 1976, 1982 and again in 1984.

Perhaps fittingly the winner at the first Brands Hatch GP race in 1964 was Scot Jim Clark.

However, despite being the venue of British GP races on alternate years until 1986 the track proved to be a bit of a bogey circuit for home-grown drivers.

This run was only ended when Nigel Mansell won the European Grand Prix at Brands in 1985 and followed that up with victory at the final F1 GP race held at Brands Hatch in 1986.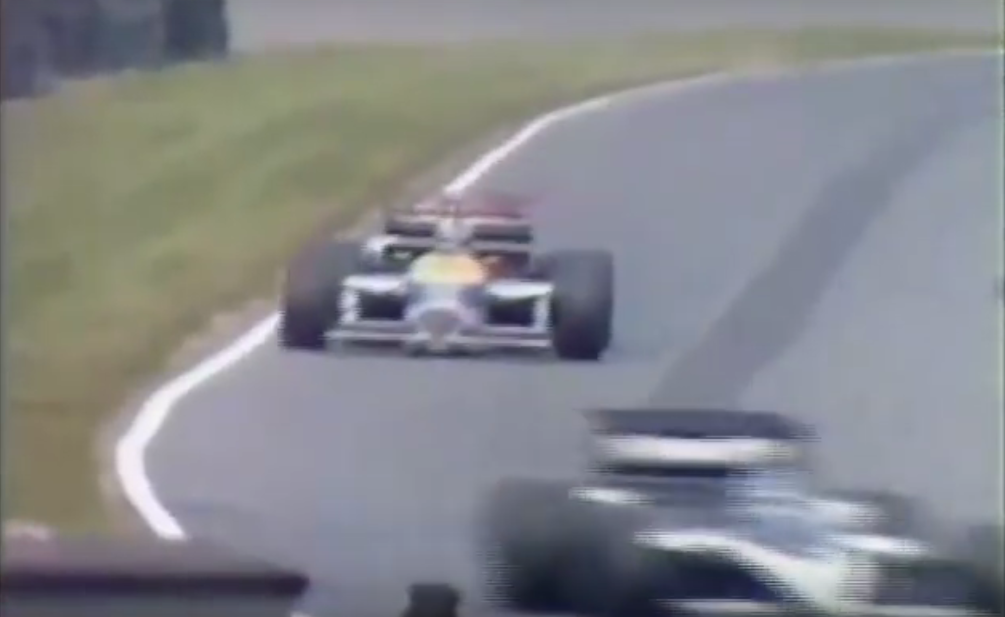 Brands Hatch years as a Grand Prix venue - 1964, 66, 68, 70, 72, 74, 76, 78, 80, 82, 83 (European GP), 84, 85 (European GP), 86.
Donington Park

And so we return to the very reason why we started our research into Grand Prix venues in the UK. The 1993 European Grand Prix was the one and only time that the Donington Park circuit has ever hosted a Formula 1 race.

But what an event it was as the iconic Ayrton Senna created a piece of racing history.


The race itself was remarkable, as many of Senna's victories were. Qualifying in fourth spot the Brazilian suffered an uncharacteristically poor start and dropped to fifth at the first corner. However, in what was called the best lap in Formula 1 history, on wet track, Senna passed the four drivers in front of him before the end of the very first lap to finish the first circuit in first place. To put that achievement into context the drivers he passed included the aforementioned Schumacher, Hill, and Prost.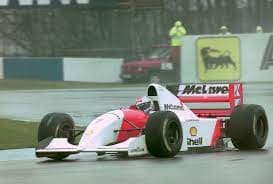 Senna dominated the wet race at Donington and finished an astonishing 1 minute and 23 seconds ahead of the second-placed Damon Hill. Every other car on the circuit he lapped at least once on his way to victory.

If you are only going to host one Formula 1 Grand Prix, it may as well be special.


Donington Park year as a GP venue - 1993


So there you have it. Grand Prix racing history in the UK dating back to 1926 spread over 5 circuits, 73 races (and 1 European GP) plus hopefully some facts you did not know before reading this!