Diesel Car Sales Continue to Drop



The YEAR of 2017 was not the year of the diesel car as sales dropped a dramatic 17.1% in the UK alone. The decrease in sales hit a peak towards the end of the year, as uncertainty around the government policy towards diesel grew. The uncertainty has definitely impacted the sales figures of diesel cars with Jaguar Land Rover themselves blaming the government for the decrease.


Factors such as the fast rates of depreciation, the governments potential change in regulations and the bad publicity over diesel pollution, are all contributors to the downfall of the diesel car. It's predicted that sales will decline a further 10% over the course of 2018 as manufacturers try and fight the fire with discounts and contributions to encourage people to purchase diesel cars. There may not be a better time to buy a diesel car, but then again, there may not be a worse time to buy depending on the way you look at it.


If you are in the market for a new car in the near future, a diesel car should still be a consideration as you are highly likely to get a good deal compared to a petrol or hybrid model due to the lack of demand. One thing to be aware of is the quicker rate of depreciation of the diesel model, so no matter how good the deal may be, it may not be as beneficial in the future. Of course you can protect yourself from depreciation should the vehicle be declared a total loss with Gap Insurance, however, if you come to sell or part exchange the vehicle you may be in for a surprise.


As petrol engines have developed, the gap between diesel and petrol engine fuel efficiency has decreased and in fact, a lot of petrol engined vehicles have overtaken their diesel counterparts when it comes to fuel efficiency.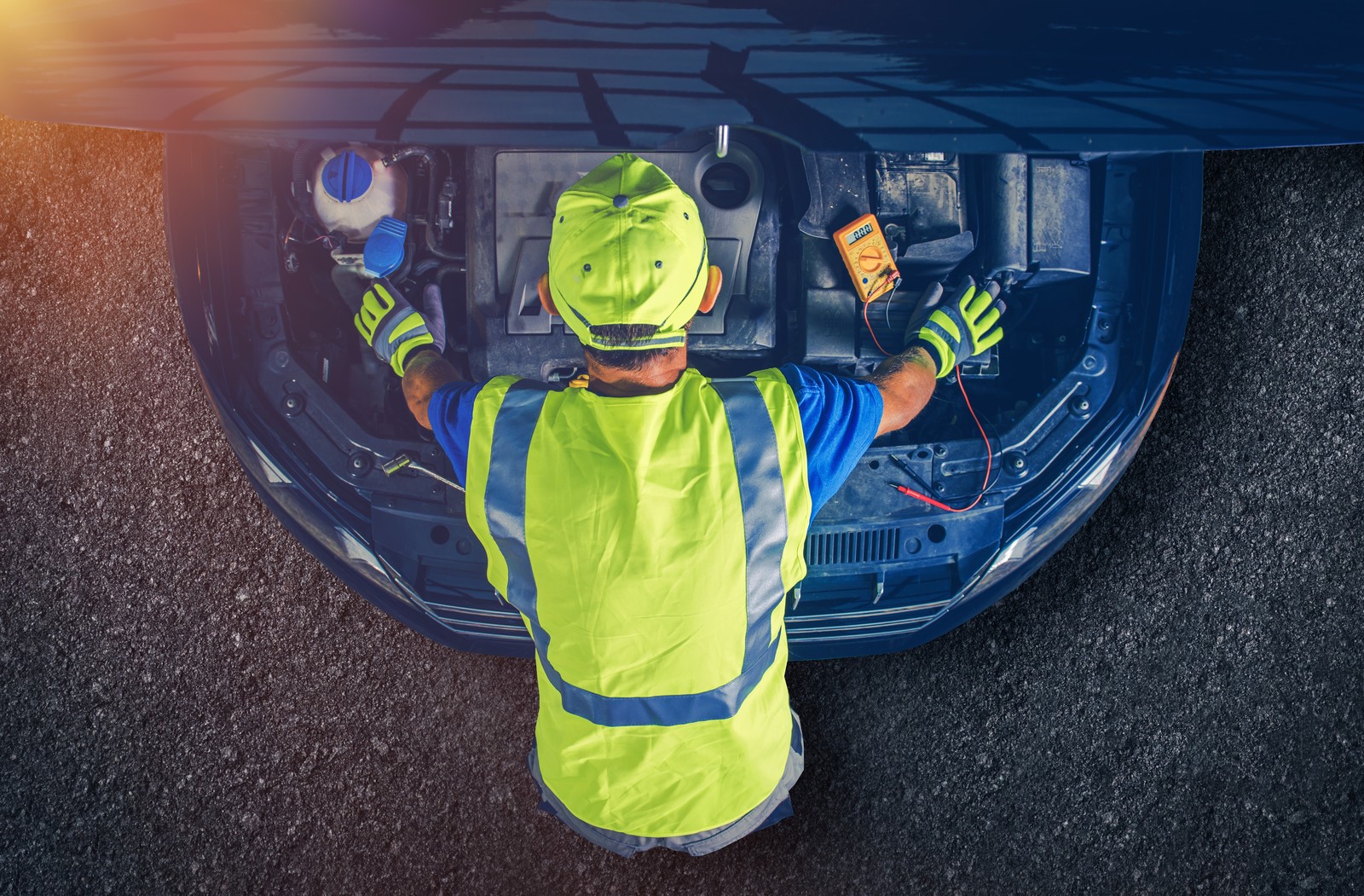 The Volkswagen backlash which happened two years ago has also contributed to the downfall of the diesel engined model as tests in the factory showed vehicles emitting far less emissions than when used on the roads with diesel models particularly highlighted. Two years on and it seems both Volkswagen and diesel models in general are still feeling the effects, with the latter clearly suffering more.


Industry experts and main manufacturers are calling for the governement to announce a scrappage scheme for diesel models of a certain age to encourage drivers to swap their old diesel model for a new hybrid or all electric model in the near future. Car sales as a whole have suffered a knock over the last six months, with many manufacturers introducing scrappage part exchange schemes of their own.