Login
Already have an account? Login using your details below (case sensitive).
Create Account
If you don't already have an account please enter a username name and password below (case sensitive).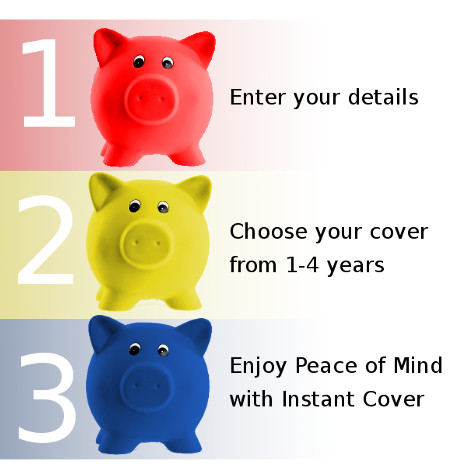 Your Gap Insurance 123 Policy is underwritten by Consortium of
Lloyd's syndicates managed by Arch Managing Agency Limited.
Arch Managing Agency Limited is authorised by the
Prudential Regulation Authority and regulated by the
Financial Conduct Authority and the Prudential Regulation Authority.
Firm Reference: 526140.